About Us
Your Local Pittsburgh Dentists
Accepting New Patients!
Don't Wait Schedule Today
Your Local Pittsburgh Dentists
The doctors at Babcock Dental Center, PC are passionate about providing the best possible care and comfort for their patients. From teeth whitening to TMJ, Dr. Tovissi and Dr. Colaizzi approach dentistry with a patient-first mentality, so personalized treatment is paramount in their practice. Your smile is our priority.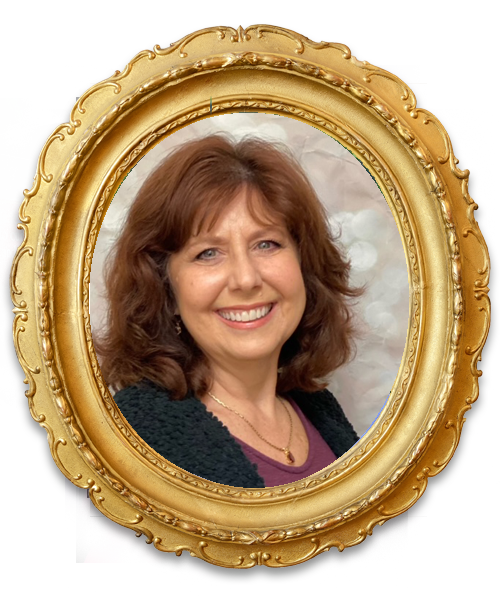 Dr. Joanne Tovissi

Since 1988, Dr. Joanne Tovissi has earned the trust of her patients and colleagues and enhanced thousands of smiles with her caring demeanor. In her quest for providing the best possible care for her patients, Dr. Tovissi has dedicated herself to learning the latest techniques and innovations.
Dr. Tovissi began her studies at Grove City College with a Bachelor of Science degree in Biology. In addition to holding a D.M.D. degree from the University of Pittsburgh, Dr. Tovissi has completed a one-year General Practice Residency at the Veterans Administration in Pittsburgh. She is an active member of the ADA, the Academy of General Dentistry, and the Spear Study Club. Dr. Tovissi is an advisor for the Pittsburgh Institute of Dentistry, a subgroup of the prestigious Seattle Study Group. As a strong believer in continuing her education, Dr. Tovissi completes more than 40 hours of study per year.
Dr. Tovissi grew up in the North Hills community and graduated from North Hills High School in 1979. She now enjoys life by cooking, reading, spending time with her dog Duke, and traveling with her husband, Scott and their two children, Cara and Sam.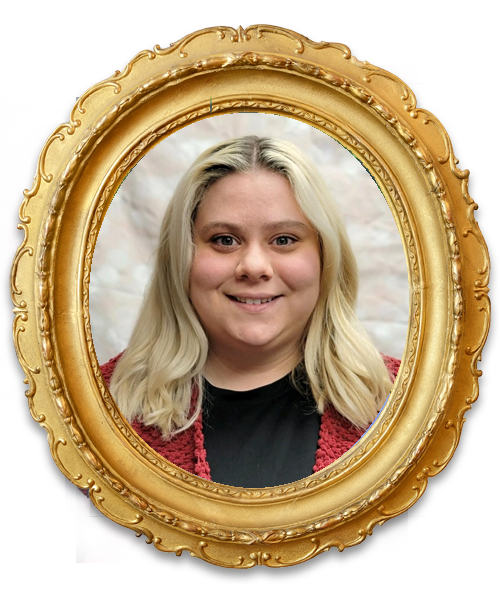 Dr. Christa Colaizzi

Dr. Christa is a native of Northeastern Pennsylvania. Dr.⁠ Colaizzi attended the University of Scranton where she nurtured her⁠ love for science with a Bachelor's degree in Biochemistry, Cell, and⁠ Molecular Biology. She also obtained an Ancient Greek Language minor.⁠
⁠
After completing her college career in 2016, Dr. Colaizzi transplanted⁠ to the Steel City, attending the University of Pittsburgh School of⁠ Dental Medicine. It was in Pittsburgh where Dr. Colaizzi found the⁠ four loves of her life: her husband Sam, her two cats, Tofflemire &⁠ Carabelli, and her doctorate of dental medicine.⁠
⁠
After working for a time in Northeastern Pennsylvania, Dr. Colaizzi is⁠ back in the 'Burgh, bringing her four loves with her. Dr. Colaizzi⁠ lives by the motto "treat every patient the way you would treat your⁠ mother".⁠
⁠
When not caring for patients, Dr. Colaizzi can be found reading⁠ Stephen King, spending time with her cats (Cat Lady Extraordinaire),⁠ and doing jigsaw puzzles. Her hobbies include playing Bach, Beethoven, and Chopin on the piano, trying new foods, and perusing through Barnes & Noble.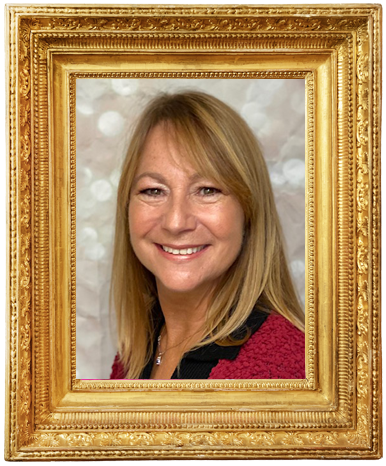 Jan
Dental Assistant
Jan is our very outgoing and personable full time Dental Assistant and the Doctor's right hand woman. She came in one day in 1990 to see if she would like assisting and has been an invaluable asset to our practice ever since. Jan was born and raised in the North Hills and currently resides in Pine Richland. Jan enjoys performing a variety of different aspects of dentistry and treating patients that become more like family. When she is not at work, Jan loves playing with her grandchildren, gardening, tennis and relaxing on the lake.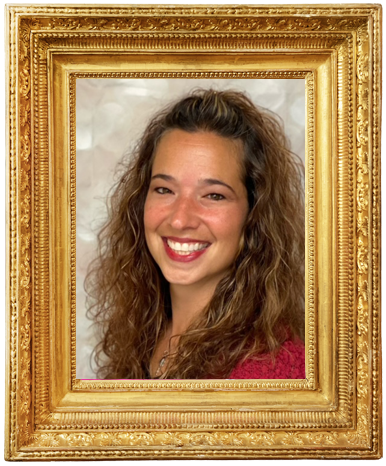 Melissa
EFDA
Our Expanded Function Dental Assistant, Melissa joined our team in 2016. Her energetic personality helps to keep the office running smoothly and us constantly laughing. She graduated from Eastern Gateway Community College in 2012 for her EFDA certification. Melissa lives in Koppel with her German Shepard Nadja and cat Tilly. In her free time, she enjoys boating, attending Steelers games and hanging out with her family and friends.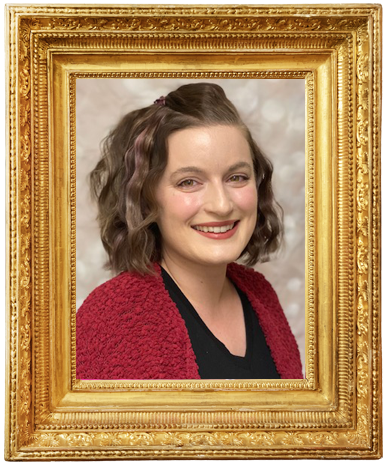 Chelsey
Registered Dental Hygienist
Chelsey, our sweet, soft-spoken full time Registered Dental Hygienist came to us all the way from Lancaster, Pa in 2013. She attended West Liberty University where she earned a Bachelor's Degree in Dental Hygiene and a minor in Gerontology. Chelsey enjoys building long lasting relationships with her patients and helping them improve their overall oral hygiene. Currently, Chelsey resides in Shaler with her husband and their adorable Cavachon Remy. On her days off, you can find her reading in her perfect nook, exercising at the gym, or watching her favorite sports teams with her family.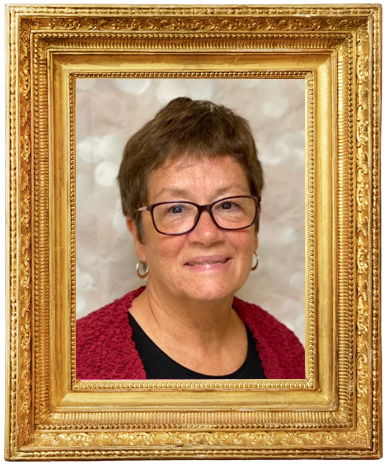 Barb
Insurance Coordinator
Enjoying the work place environment here at Babcock Dental Center, Melissa and Chelsea brought along their longtime friend Barb to join our home away from home. Barb has been in the dental field for more than twenty five years, ranging from laboratory work to front office. Barb lives in Shaler and enjoys spending time with family and still going on dates with her husband after all of these years.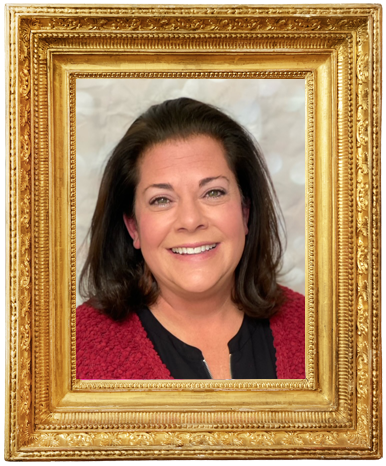 Krista
Office Manager
When you call our office, you may speak to our calming front office team member Krista. Krista came to us with no dental experience but has caught on quickly. No matter what you may need, Krista will be happy to help. Krista graduated from North Hills where she still resides with her husband and her three children. She loves spending time with her family and enjoys Sunday dinner at her parent's house every week.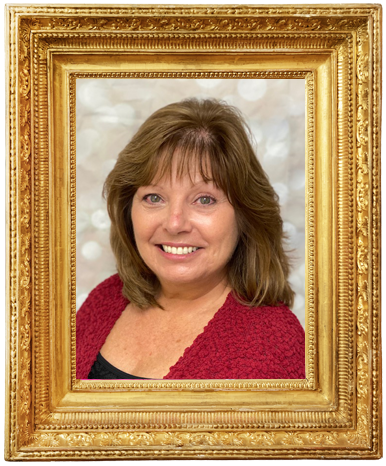 Betsy
Betsy grew up in Franklin Park, graduating from North Allegheny. She attended Bradford Business School and worked several years in the legal field. Betsy changed her career path and began working in the dental field and is currently in her 15th year in the field.
Betsy joined Babcock Dental in October of 2020, during the pandemic, after her former boss of 7.5 years decided to retire. She is grateful to have found such a great group of women to work with every day. In her off time, Betsy enjoys many different outdoor activities. She also enjoys cooking and spending time with family and friends. Betsy resides in McCandless, is married and has 2 adult sons along with her 12 year old yellow lab, Shasta.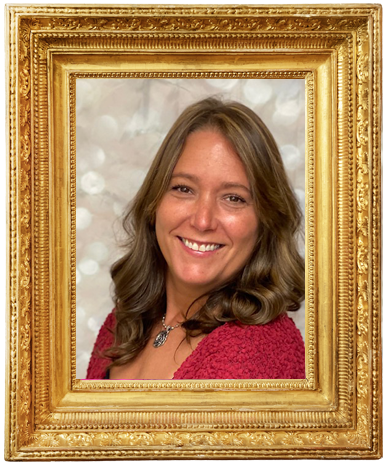 Lisa
Lisa is a graduate from Bradford School for Expanded Functions Dental Assisting. Prior to coming to Babcock Dental Center Lisa worked in a pediatric office for 10 years. She looking forward to learning and experiencing new skills. In 2018, Lisa attended Career Training Academy and is a licensed Massage Therapist. She was born and raised in Pittsburgh and she loves spending her summers canoeing on the Yough.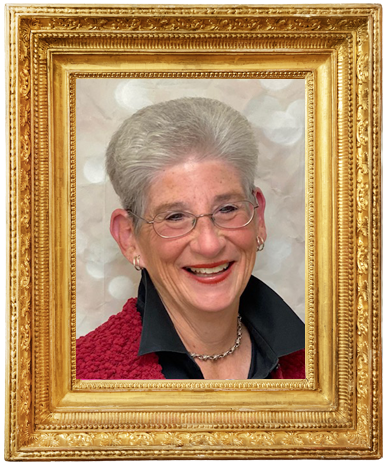 Kathy
Kathy has been involved with Babcock Dental Center since 1985, first as a patient and then as a dental assistant. A brief retirement made Kathy recognize how much she missed working in the dental field and she is very happy to be back with us. living in McCandless, Kathy enjoys spending time with her family, especially her grandchildren. An avid reader, Kathy can frequently be found at the library in her free time.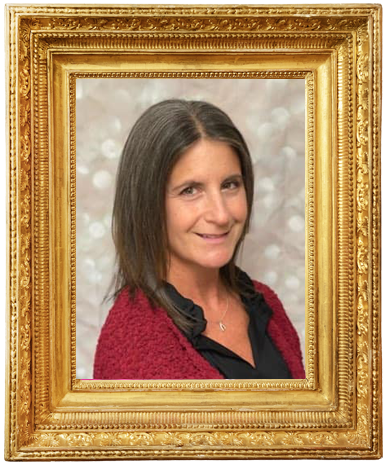 Rose
Rose joined our Babcock Dental Center family in April 2021 and is truly grateful for having found the best team to work with everyday!
Rose has been in the dental field for over 25 years, first as a dental assistant and then went on to pursue her degree in Dental Hygiene at the Westmoreland County Community College where she graduated in 2011.
Rose enjoys educating and encouraging her patients on how to achieve and maintain good oral health. When she is not in the office she loves to run, read and spend time with family and friends.
Revealing Your Very Best Smile
Over 30 years treating the dental needs of our family and friends
A truly comfortable & friendly environment
Advanced dental care treatment & technology
Cosmetic and restorative dentistry services