Services
Your Local Pittsburgh Dentists
Accepting New Patients!
Don't Wait Schedule Today
We at Babcock Dental Center, PC provide a personalized approach to thousands of families by delivering the best, most modern cosmetic, restorative, and general dental care. Our team practices state-of-the-art dentistry and continues to learn new techniques and new technologies as they become available. We offer a wide variety of services to help you maintain a confident smile that is healthy and beautiful. 
A description of some of the services we offer can be found below: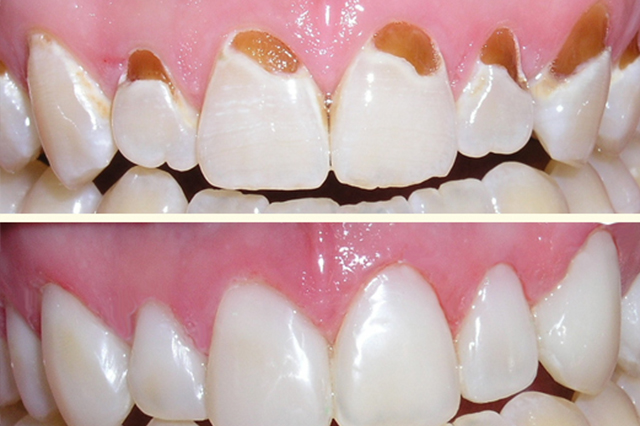 Dental Bonding
Dental bonding offers a beautiful way to fill decay, close gaps, change the alignment, or to help you achieve a whiter smile.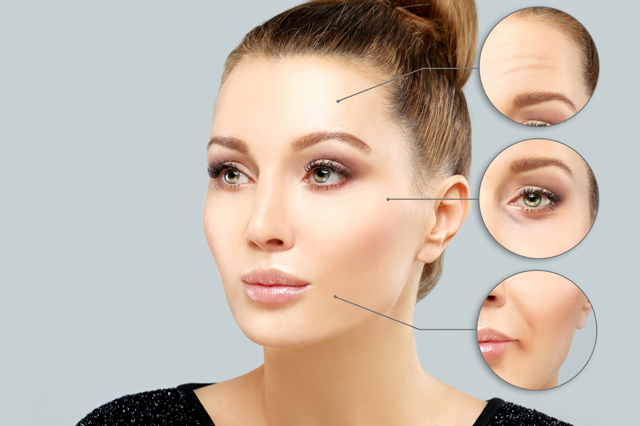 Botox
Dr. Halusic is introducing Botox to our office. Botox Cosmetic can help decrease the appearance of wrinkle lines, while naturally lifting the facial structures for a younger, smoother look. In the Fall of 2022, Dr. H will be expanding our Botox services to include Therapeutic Botox for clenching and migraines. Book an appointment today!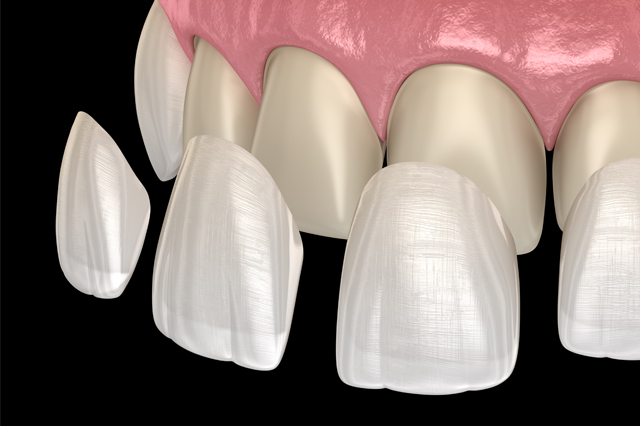 Porcelain Veneers
Veneers are thin, durable porcelain layers bonded to the front of your teeth that can dramatically improve your smile.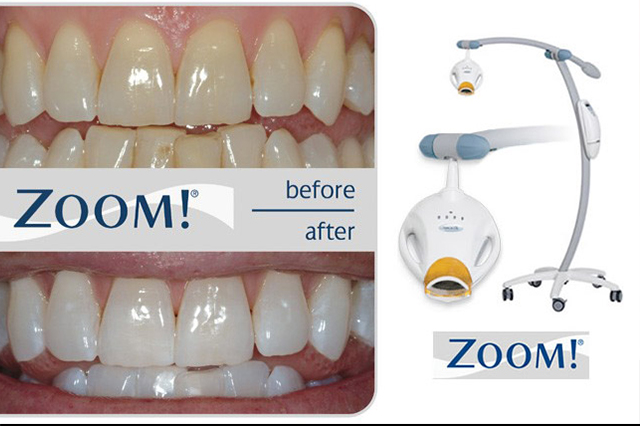 Teeth Whitening
Our office specializes in cosmetic teeth whitening. We offer Zoom in-office whitening and/or custom whitening kits. Ask us about ZOOM whitening to enhance your smile.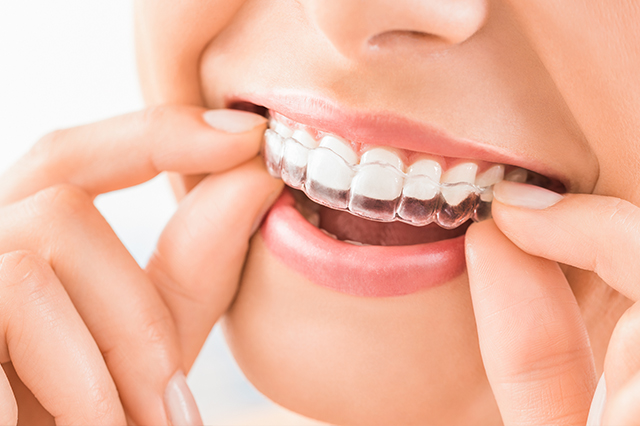 Invisalign
The Invisalign System uses a series of clear, custom-made, removable plastic trays – called aligners – to straighten teeth. We will be glad to evaluate your case to see if you are candidate for Invisalign.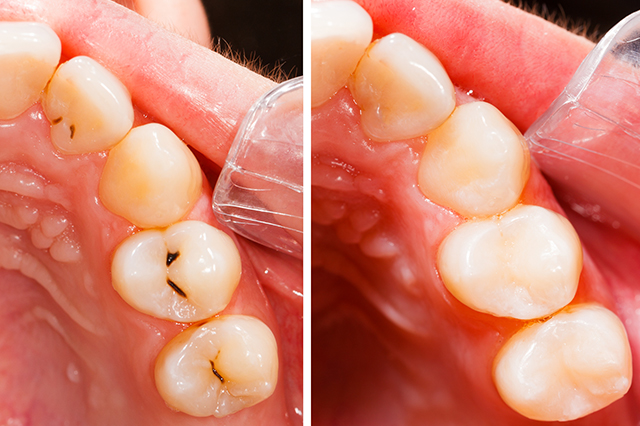 Composite Fillings
We use tooth-colored resin fillings because they are more esthetic and are more biocompatible. They eliminate the mercury found in silver amalgam fillings.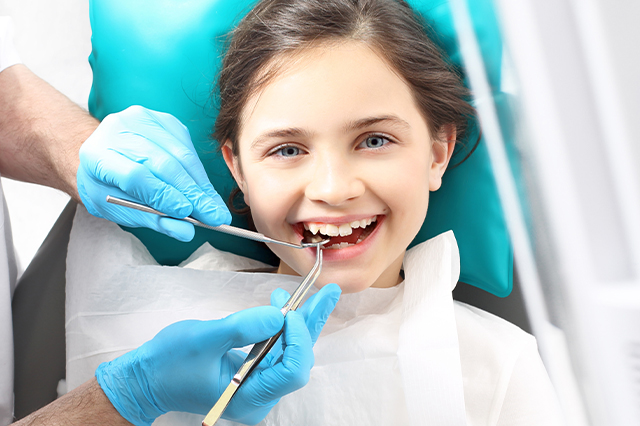 Sealants
Sealants fill in narrow grooves that cannot be adequately cleaned by brushing. We recommend all children have sealants in the deep pits of permanent teeth to prevent decay and avoid fillings in the future.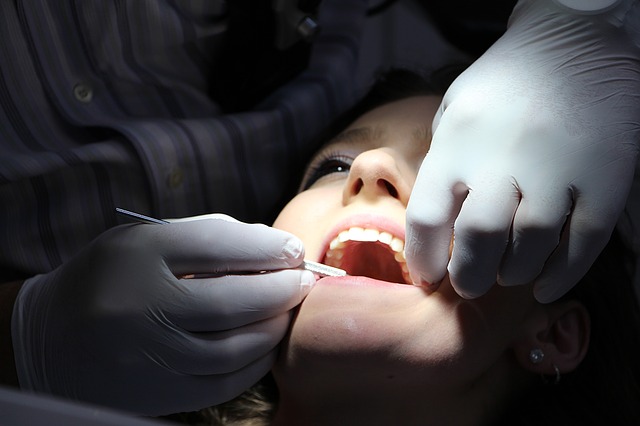 Dental Cleaning
Teeth cleaning is the removal of dental plaque, tartar, and stain by preventing cavities, gingivitis, and periodontitis to keep the mouth healthy.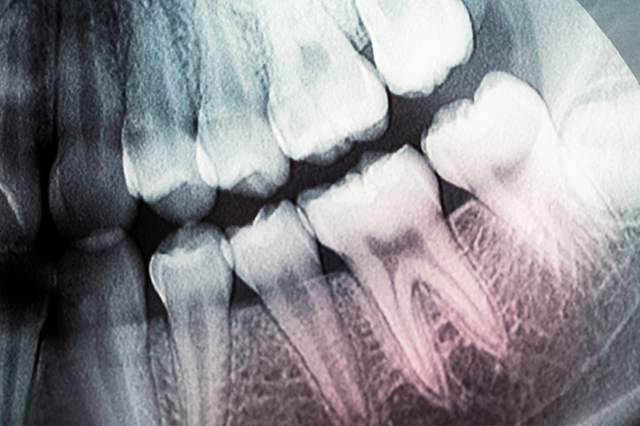 Digital Radiographs and Cari-Vu
Digital x-rays, intra-oral pictures, and a technology called Cari-Vu help us properly diagnose diseases of the mouth. These techniques allow us to minimize the amount of radiation used and still be able to thoroughly evaluate your dental health.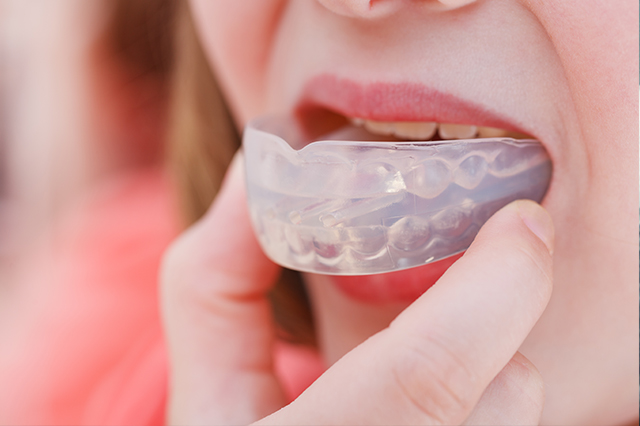 Mouth Guards
Custom designed mouthguards and nightguards are made of flexible plastic material and are molded to fit the shape of your teeth. The type of guard you need can be determined by a thorough examination.
Comprehensive Dental Care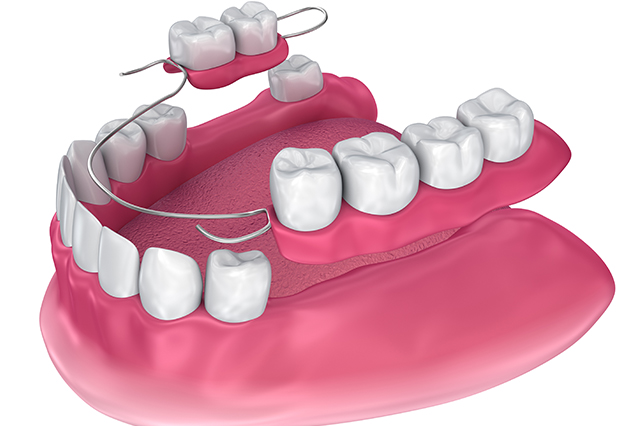 Complete & Partial Dentures
Dentures are removable prosthetic appliances designed to replace missing teeth. We will be happy to fabricate you a new denture or to repair an existing one.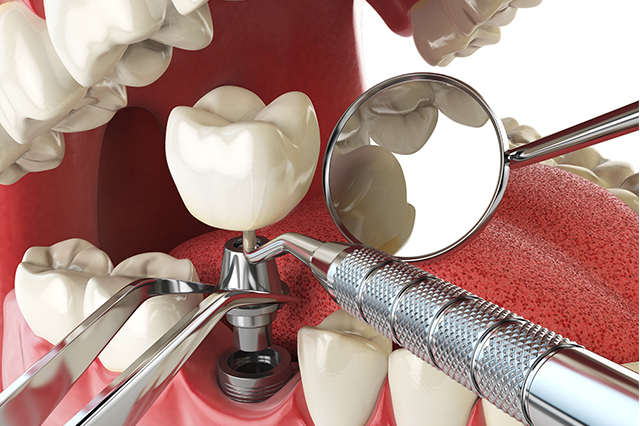 Dental Implants
Dental Implants are the most advanced and natural tooth replacement system available. If you're missing a single tooth, or multiple teeth, we can evaluate to see if implants are a viable solution for you.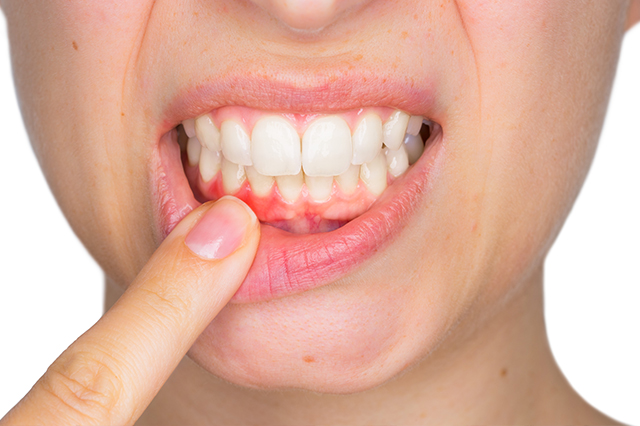 Non-Surgical Gum Disease Treatment
We work with you to create an individualized plan for healthy gums and teeth maintenance. Our dental hygienists are highly trained to provide the best treatment with a gentle touch.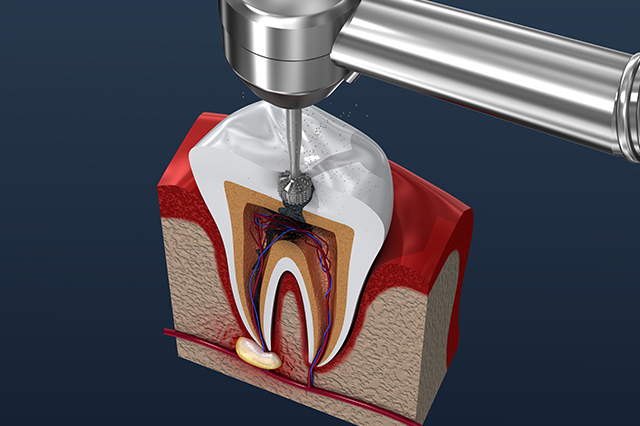 Root Canal Therapy
Root Canal Therapy is a surprisingly painless and conservative treatment that helps repair and save a tooth that is badly decayed or infected.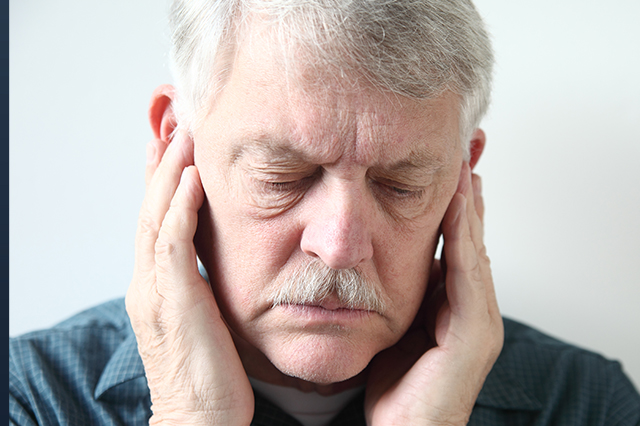 TMJ
If you suffer from chronic headaches, neck aches, earaches, shoulder and back pain, and the cause has been undetermined, schedule an evaluation to see if symptoms arise from your TMJ.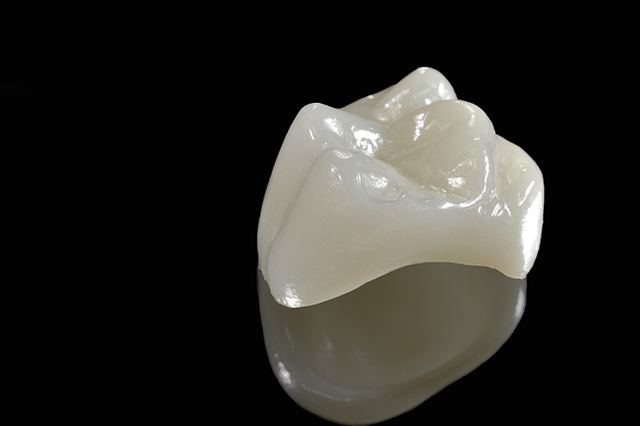 Same-Day Crowns
A crown is an esthetic fixed prosthesis that covers the whole tooth to protect it from breaking or to improve appearance. We now offer same-day crown with Planmeca technology.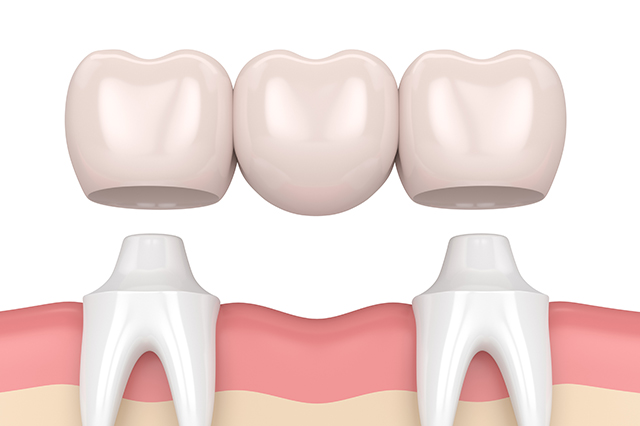 Bridges
A Bridge is a fixed prosthetic appliance that replaced the missing tooth and restores your smile.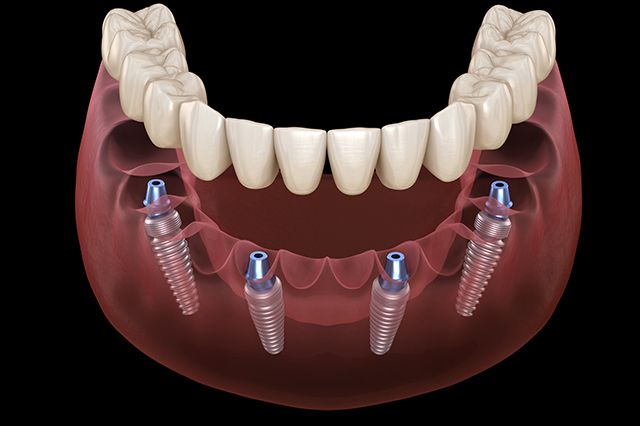 All-on-X
An All-on-X is a highly esthetic implant-supported fixed prosthesis to replace all missing teeth within the arch. We will be happy to evaluate if this is a viable option for you.
Revealing Your Very Best Smile
Over 30 years treating the dental needs of our family and friends
A truly comfortable & friendly environment
Advanced dental care treatment & technology
Cosmetic and restorative dentistry services